desenvolvimento de software

/ 2 posts found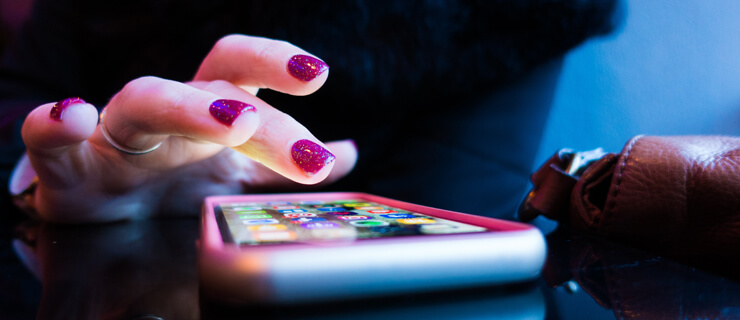 A OutSystems anunciou que 69% dos líderes tecnológicos identificam a 'dívida técnica' - conceito utilizado no desenvolvimento de software que reflete o custo implícito de escolher um caminho mais rápido e fácil mas limitado em detrimento da solução ideal e mais completa (e tipicamente mas mais morosa de implementar) - como a principal ameaça para a capacidade de inovação das empresas. Esta é uma das conclusões do mais recente relatório da OutSystems 'A Ameaça Crescente da Dívida Técnica – The Growing Threat of Technical Debt'.
O objetivo da empresa Autodesk é o de desenvolver softwares equipados com ferramentas que permitem a qualquer pessoa moldar digitalmente um objeto que possa, posteriormente, ser impresso numa impressora 3D. Mas há mais na Autodesk do que uma gama de softwares! Neste post apresentamos o catálogo dos produtos mais comprados pelos clientes da Autodesk, explicando as funcionalidades de cada um.